Amicaliste, main features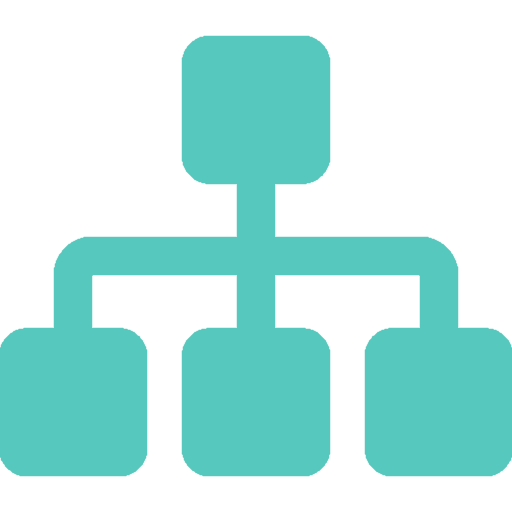 Sub-groups feature
Amicaliste is the first social media app offering the possibility to create sub-groups.
A member of a sub-group becomes automatically member of the parent one. He can see, contacts or shares only via the parent group or his sub-group.
For education, create a main group for your college or university then create a sub-group for each graduation year.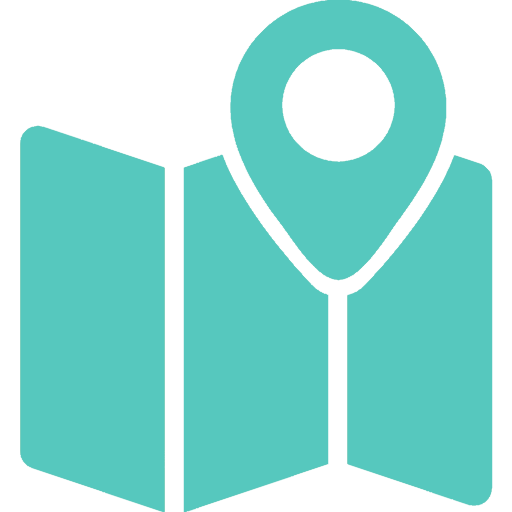 Geographical location
Use GPS and maps technology to locate your groups members and meet them.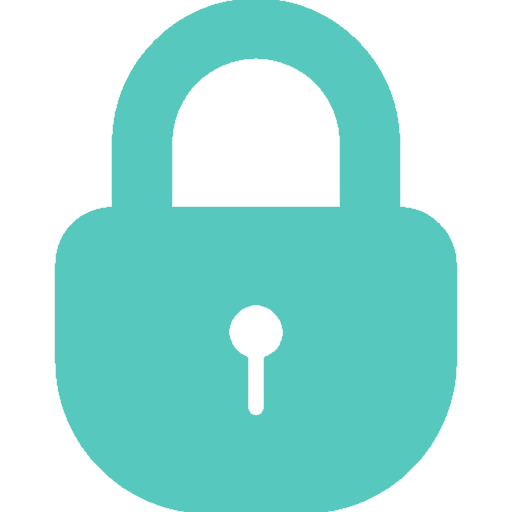 Data protection
Unlike other social media, your profile is not visible by everyone, only by your groups members.
There is no direct link between 2 persons, link is done only through groups.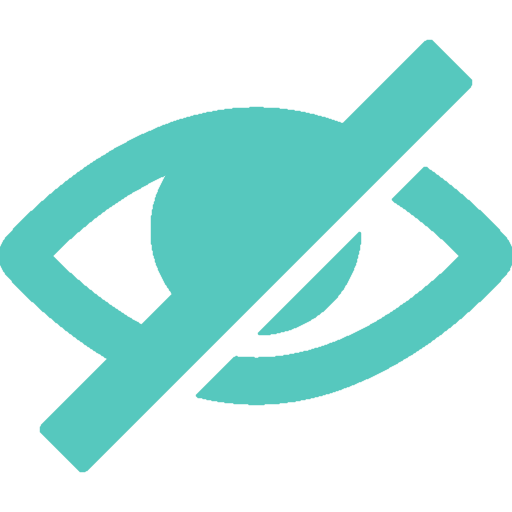 Privcacy option
Choose groups privacy:
Public : Anyone can see the group and join for free.
Private : Anyone can find the group but Admin must approve subscription
VIP (Secret) : Not visible and Admin must approve subscription.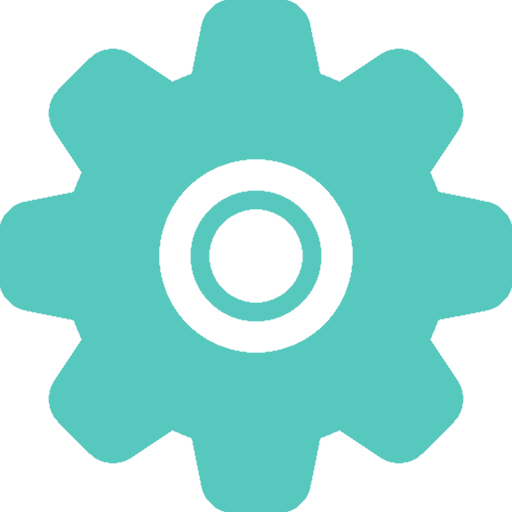 Group setting
When you create a group, you become the administrator. You can then add logo, cover page, location, type, privacy, members, photo album, wall feeds, …
Amicaliste, how it works ?
DOWNLOAD & CONNECT
Download the App & sign up using a social account or create a new one.
FIND OR CREATE GROUPS
Join existing groups or create yours. Invite your friends to join.
SEARCH & CONTACT
Search for members within your groups and get in contact with.
SHARE & MEET
Share or chat with your groups members. Find and meet them.
Signup Today For Instant Access