COPPELIS helps you in the digital transformation
and the optimisation of your processes.
We offer easy to use and adaptable business solutions allowing activities follow-up and decision-making.
  Time optimisation
  Auto processing
  Collaboration
  Mobility
  Real time update
  Quality Control
  Mobile quality inspection
  Reparation ticketing
  Preventive maintenance
  SLA automation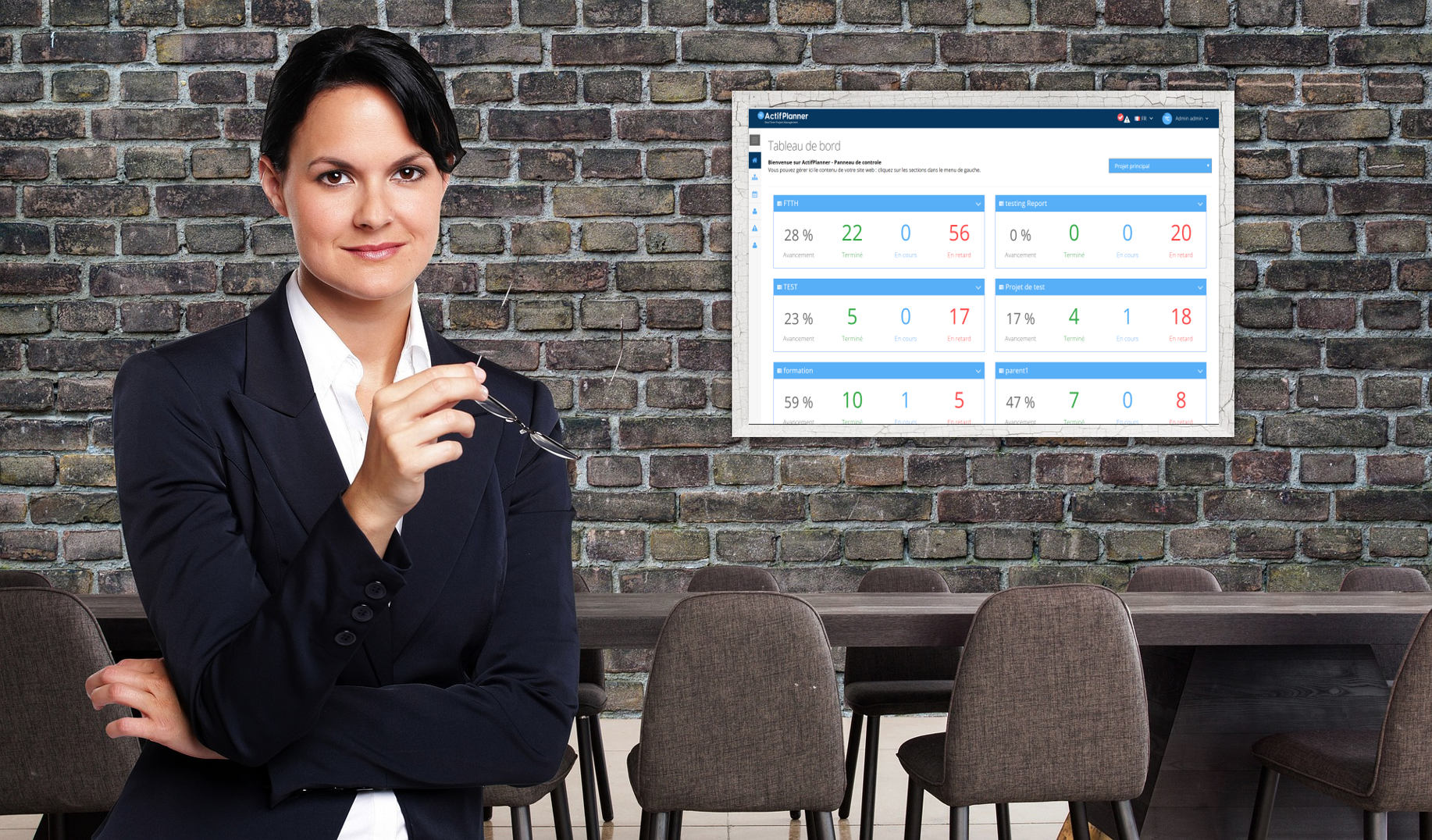 How to respect your commitments?
How to guarantee the quality of your services ?
How to increase the performance of your activity ?
How to satisfy your customers ?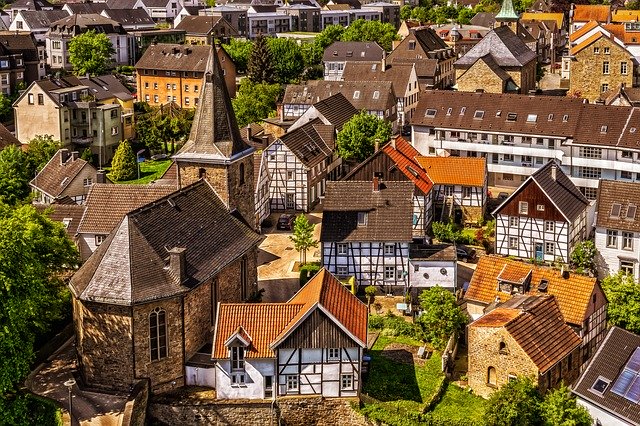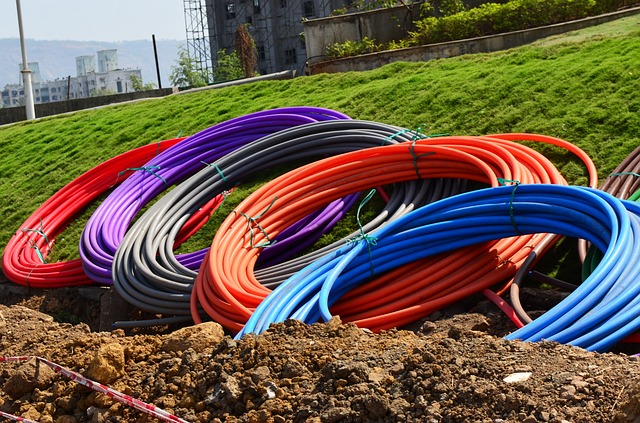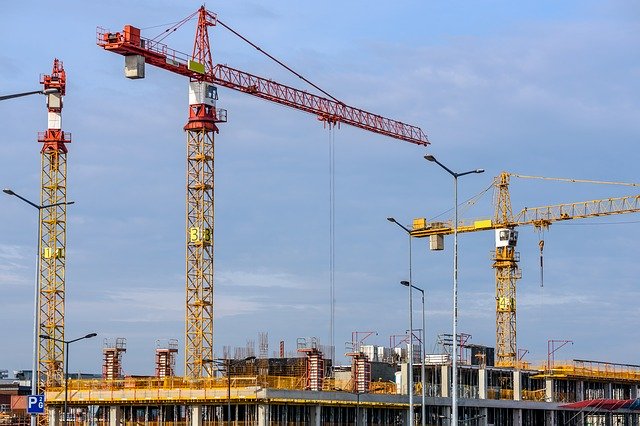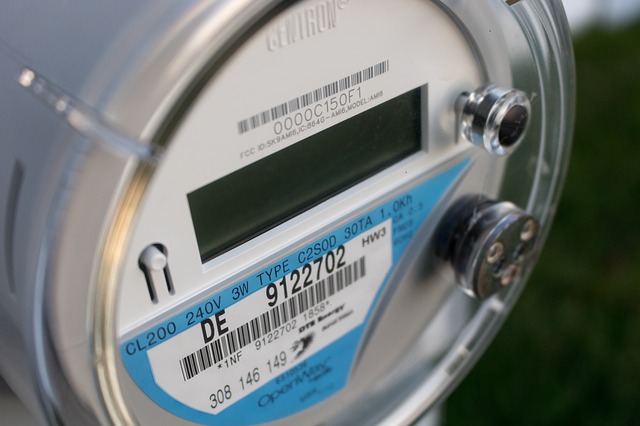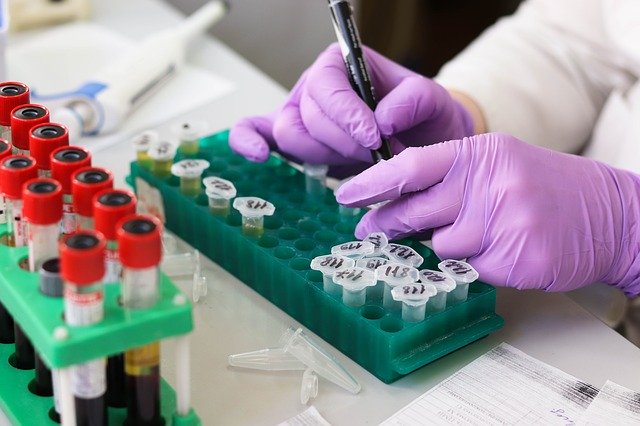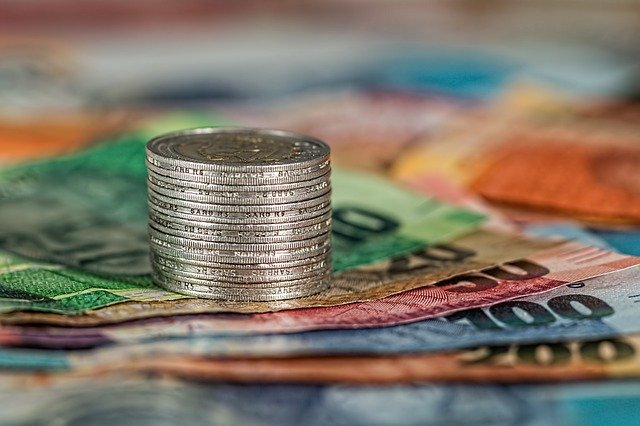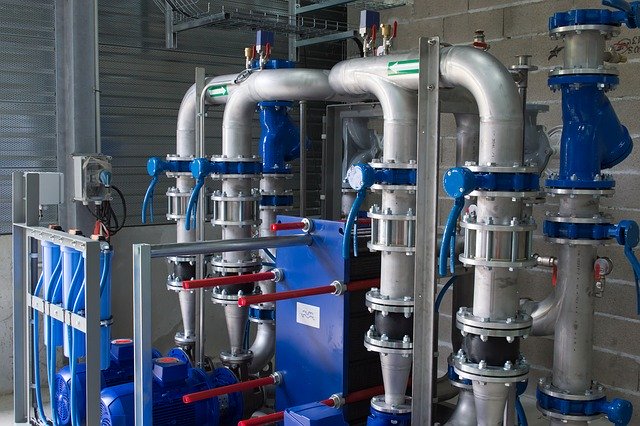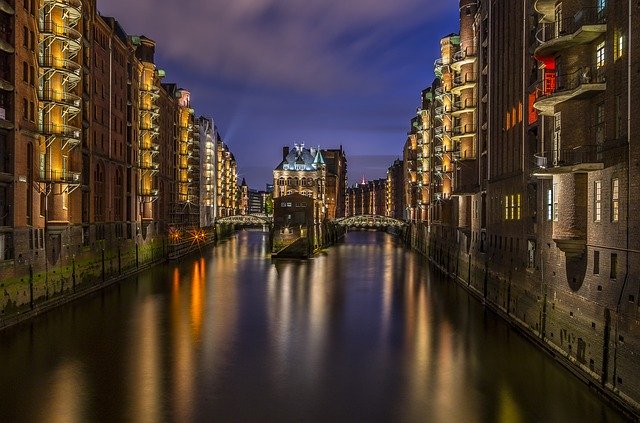 Your business is unique …  Our solutions too.
Try our products for free
Our products are designed to be even more effective combined together!
Get a free 15-day offer to try as many Coppelis solutions as you want.