Facilities Management Automation
Paperless and automation of facility helpdesk
Coppelis provides solutions to improve the productivity and to get the best of customers satisfaction.
Asset Management
Track all company assets and manage information.
Scan Code and IDs.
Manage inventory levels of all your assets.
Create documentation including photos using the mobile app.
Auto feeding of Maps view with positions.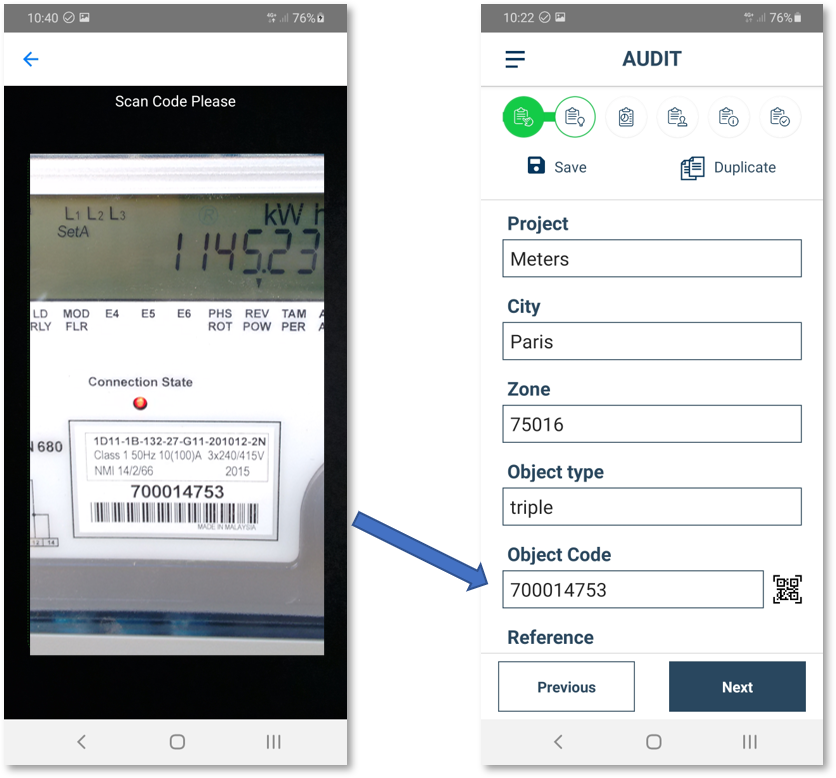 FM Automation
Configurable workflows & notifications.

Real-time reports and dashboards.

Allows employees to create and track service requests.

Reparations and SLA management.