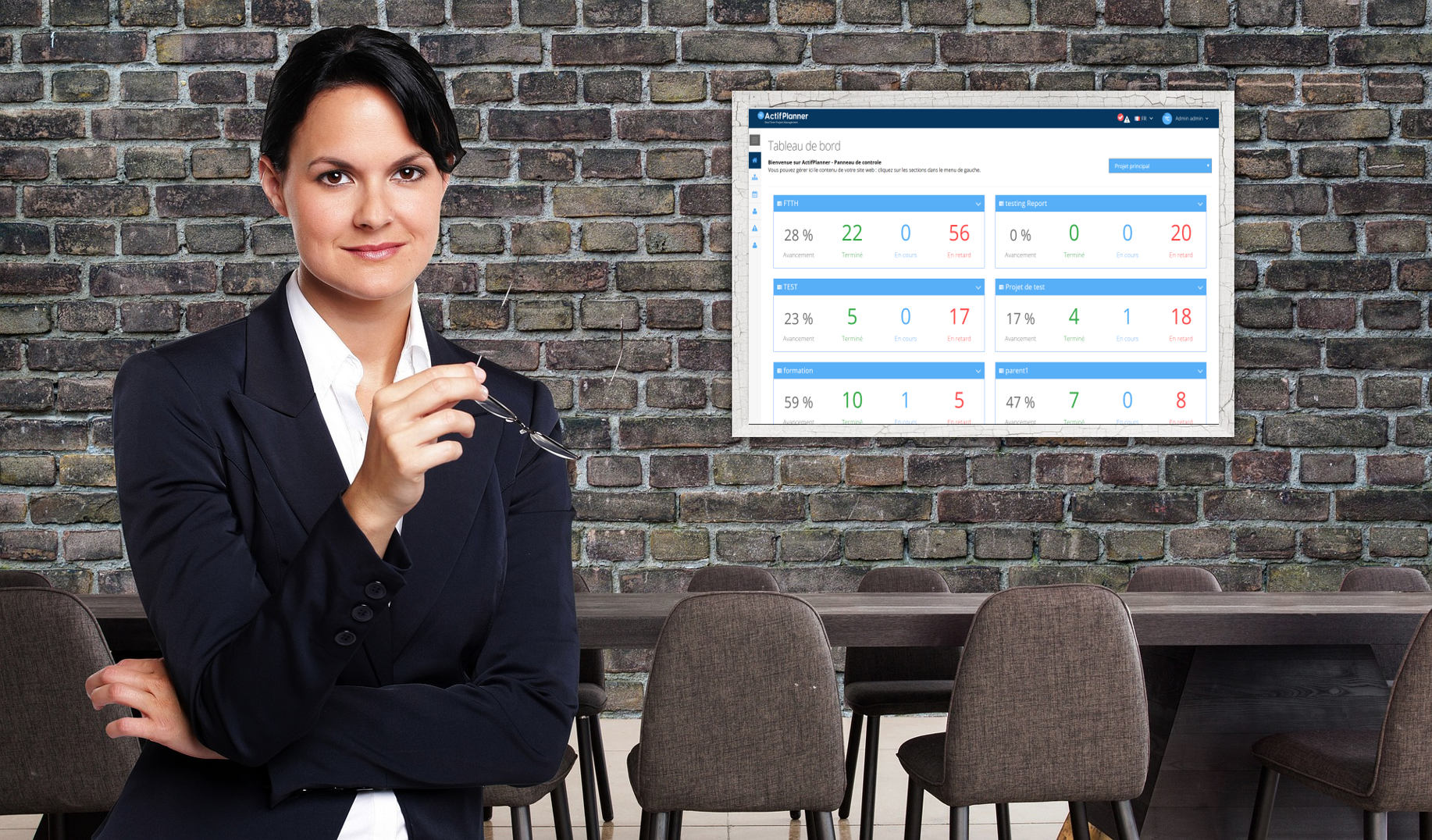 How to respect your commitments?
How to guarantee the quality of your services ?
How to increase the performance of your activity ?
How to satisfy your customers ?
Field Operations Management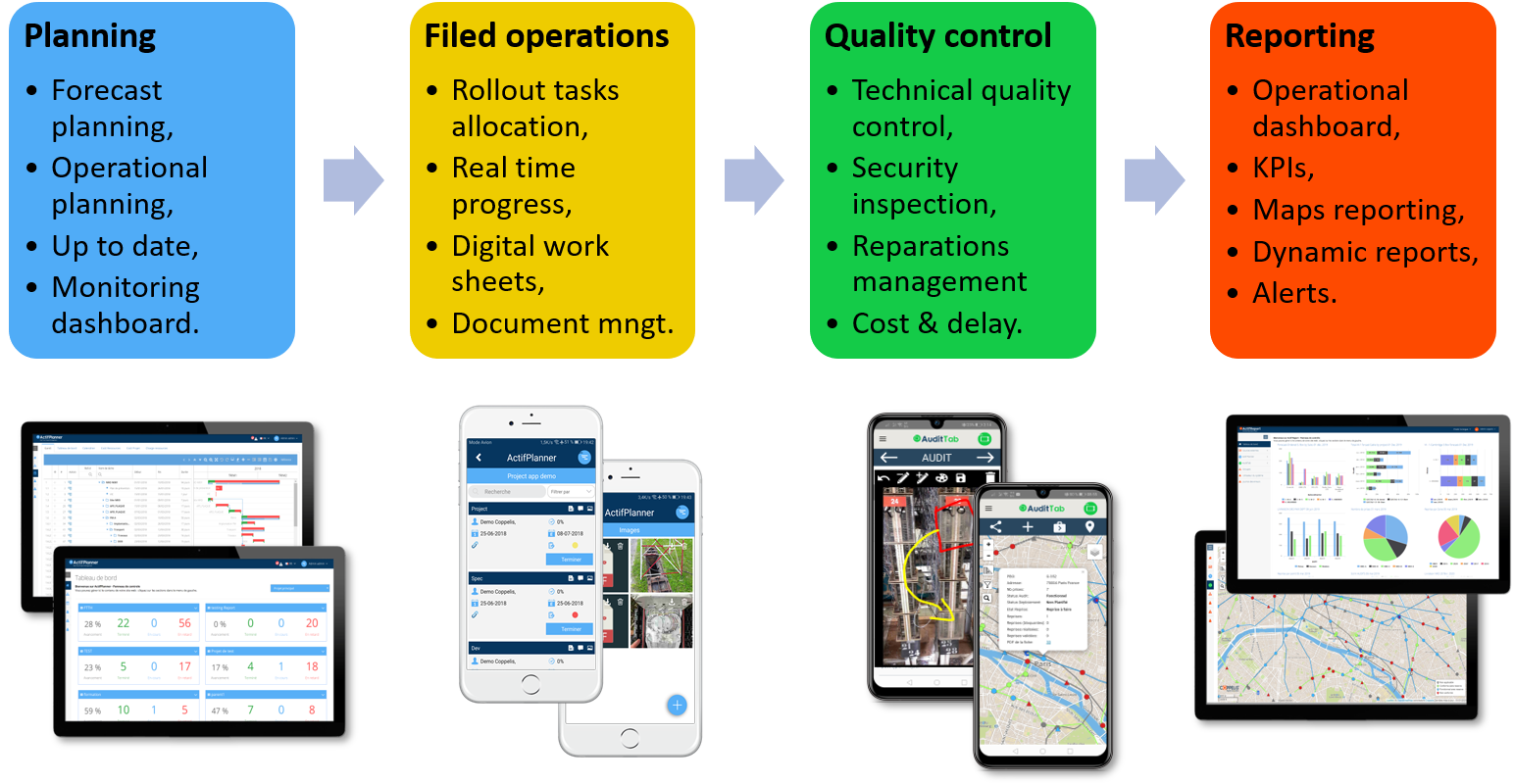 Automate your project and team management.
Follow-up the progress in real time.
Control the quality and manage recoveries.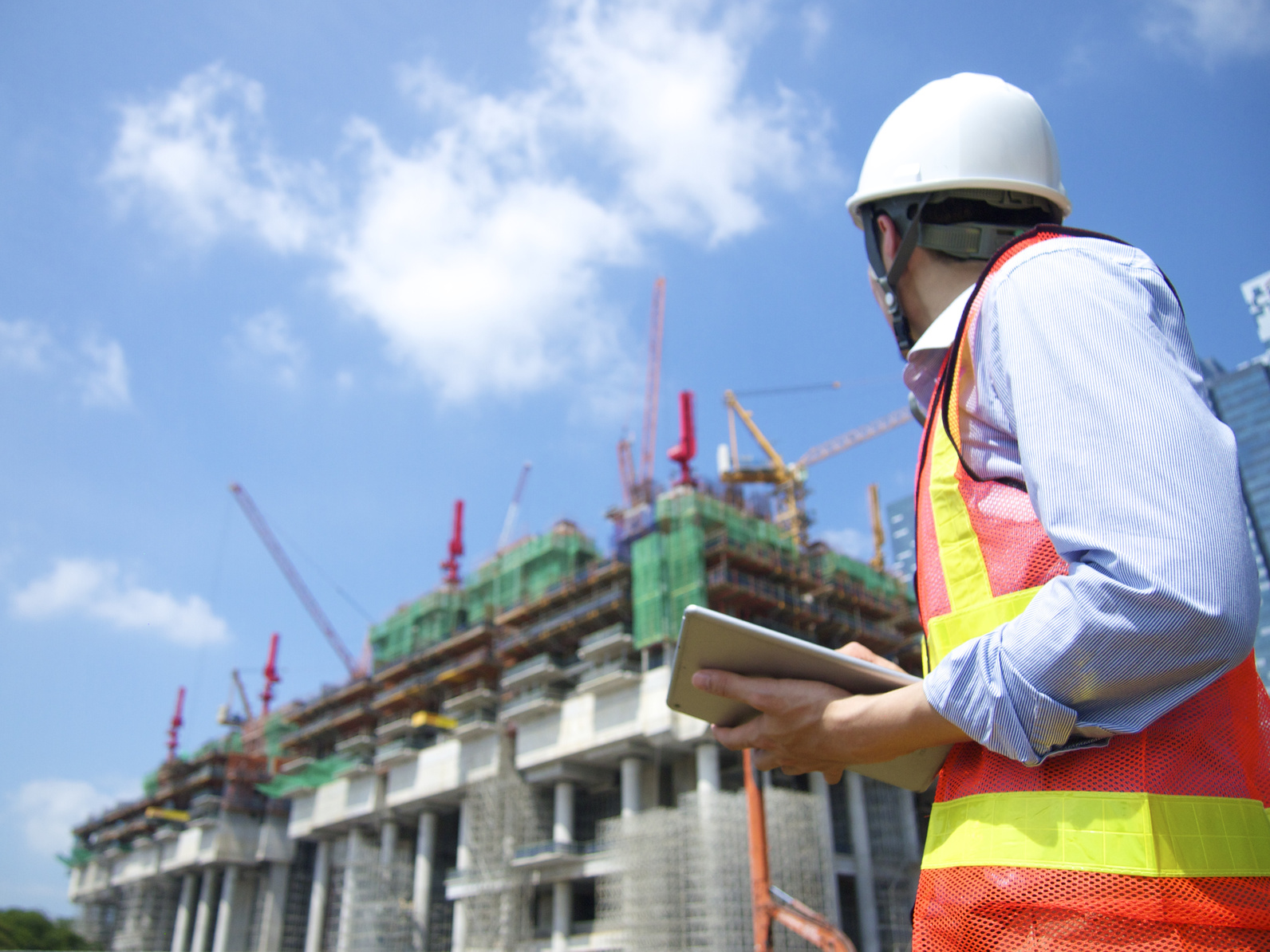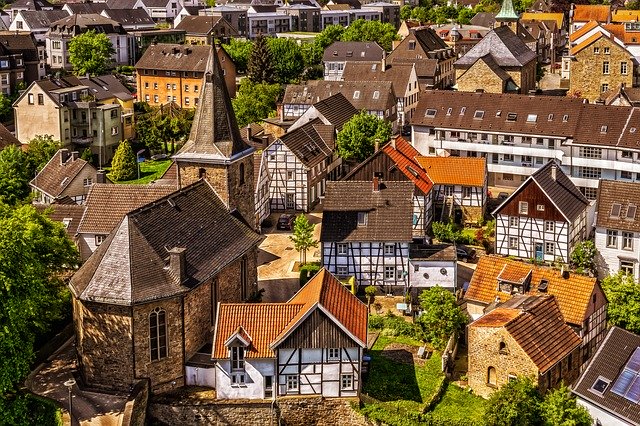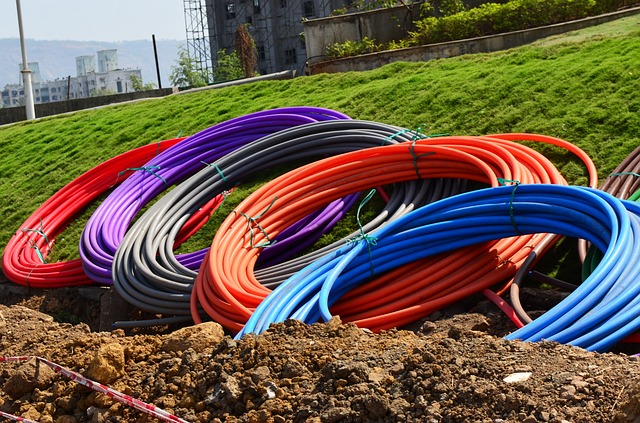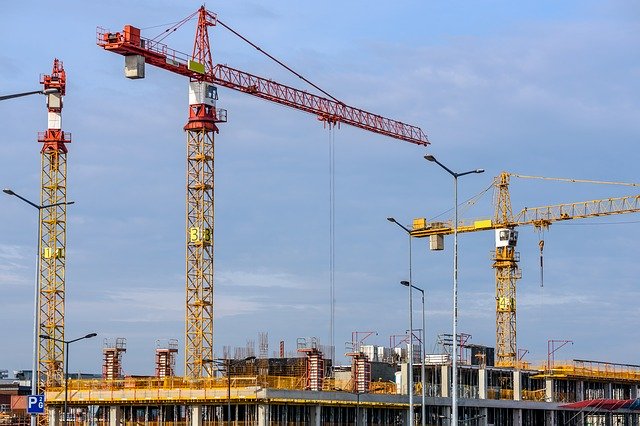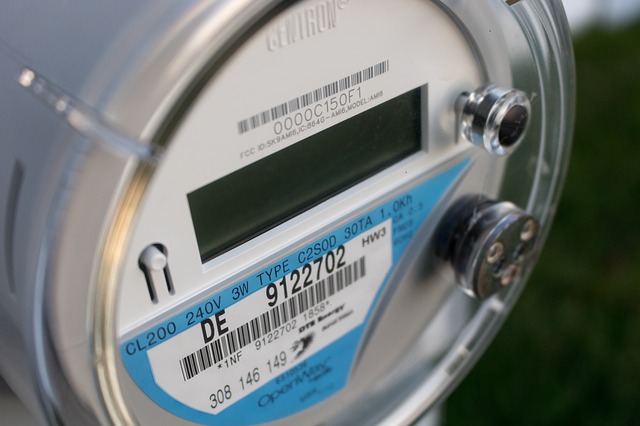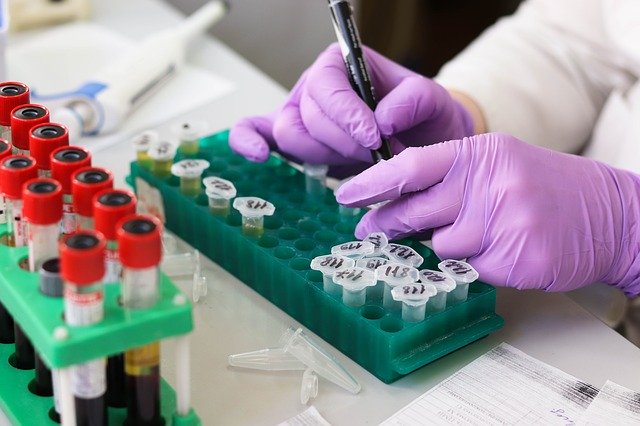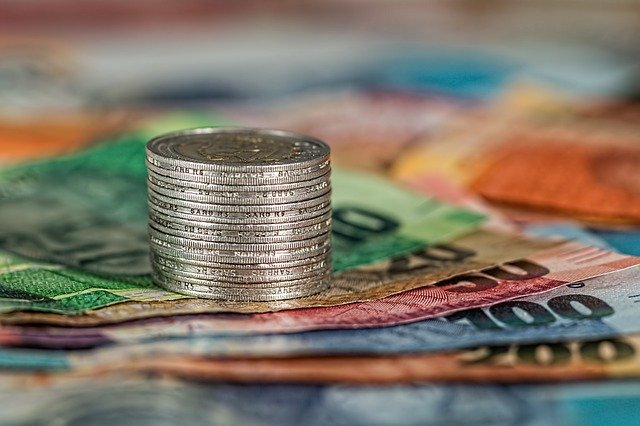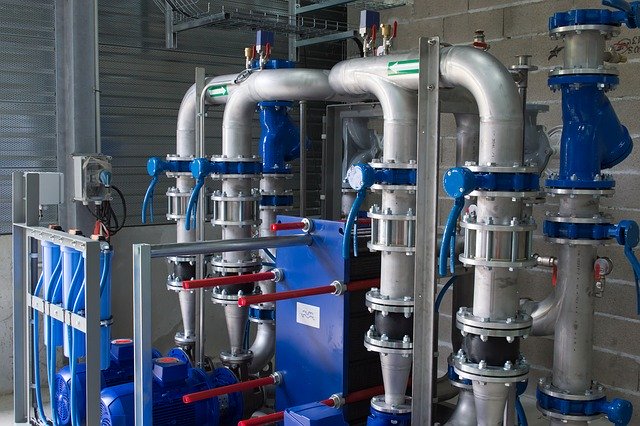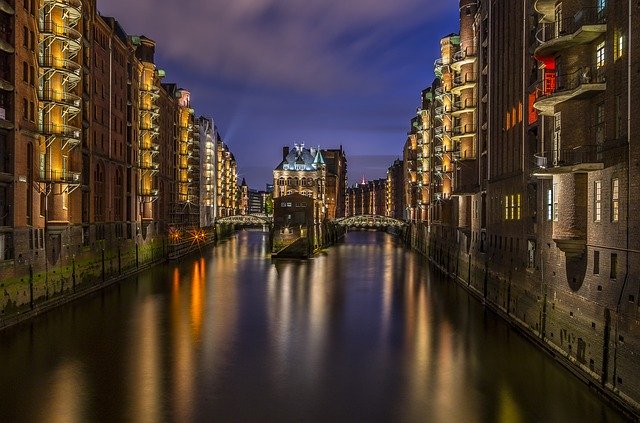 Your business is unique …  Our solutions too.
Try our products for free
Our products are designed to be even more effective combined together! Get a free 15-day offer to try as many Coppelis solutions as you want.