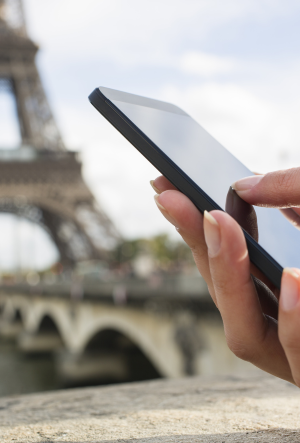 Who are we?
Coppelis is a French software company, specialized in innovative digital solutions.
Our main mission is to help our customers to improve their business performance and increase the cost effectiveness : define a global strategy, deliver high quality services and implement tools allowing activities follow-up.
We have initially created a high added value consulting activity to support our customers in the organization of their projects as well as in the decision-making involving the performance of their business process and their information system.
To go further about the customer support, we have created a development service in order to provide ready for use and adaptable digital solutions, based on innovation and Mobile technology.
Our solutions are directed to various markets such as industry sector, telecommunications sector or the financial sector.
Aware of our clients performance results, our purpose is to understand the decision-making steps allowing them to achieve their objectives and to provide adequate intelligent innovative and cost effective solutions.
Becoming a leader in the digital transformation field by proposing to our customers innovative solutions which will help them to enhance performance and to focus on creating values within their companies.
Because our customers satisfaction is our reward, we want to share knowledge and knowhow with them. We focus our work on four points: Commitment,  Responsibility, Agility and Innovation.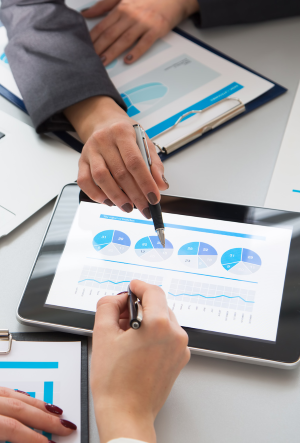 Why COPPELIS ?
Our duty is the knowledge our customers business. Understanding and anticipating the needs is an obvious fact.
By using the Agile methodology, we guarantee adaptable and evolutionary solutions to meet specific needs.
Carrying out the projects and working with our partners network abroad make us an international consulting and digital solutions provider.
Our research and development activity, our capacity to innovate and to test new technologies always give us one point ahead.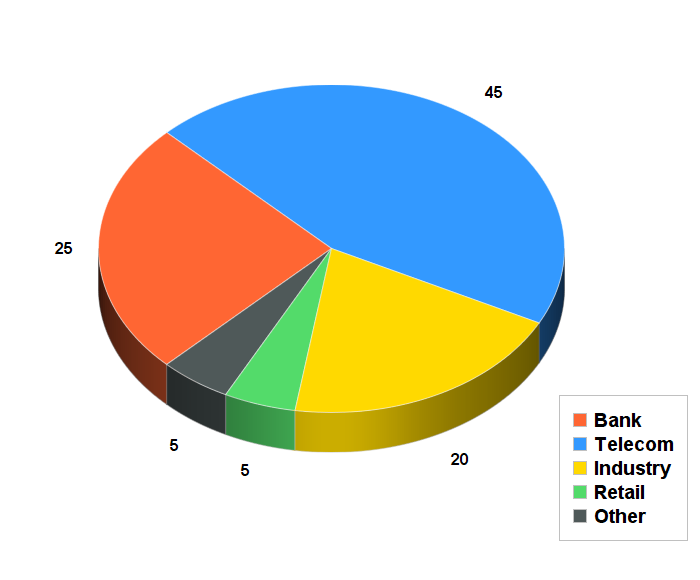 Breakdown of our activity by sector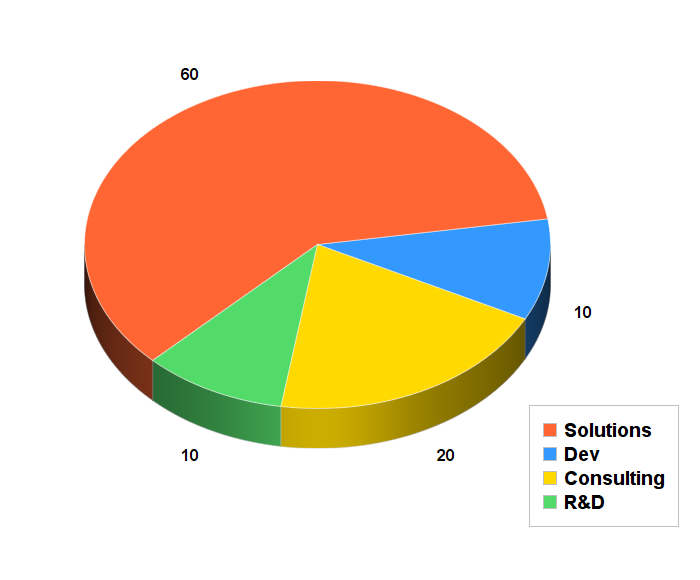 Breakdown of our activity by skill
Interested In Working With Us ?