ProxiLead: Interact with your clients by using Beacons proximity detection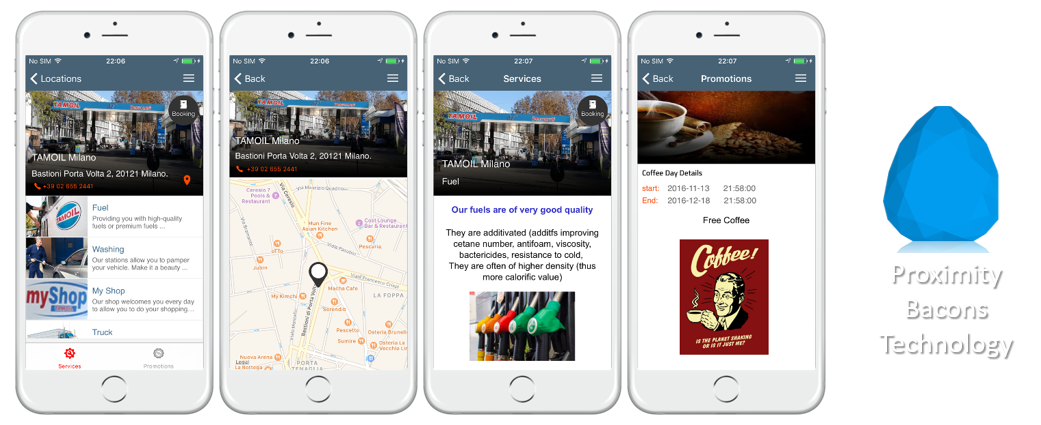 Drive to Store
Target a driver to encourage him to go to the store using GPS location

Geofencing & In-store location
Offer a customer the appropriate promotions based on proximity detection using Beacons

Reduced mobility help
Auto notification of disabled persons arrival

Remote Reservation
Planning consultation and services reservation from mobiles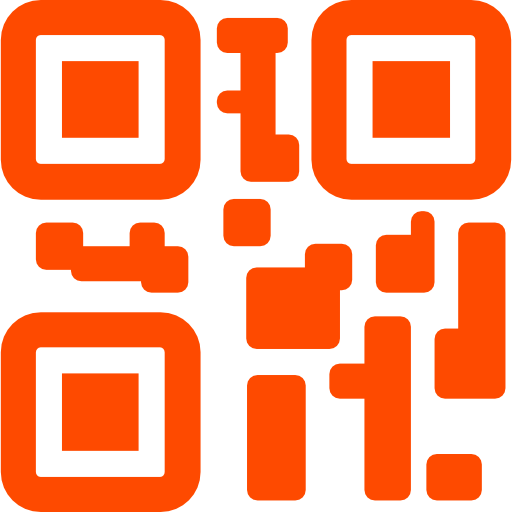 Loyalty program
Loyalty program on Mobile using QR code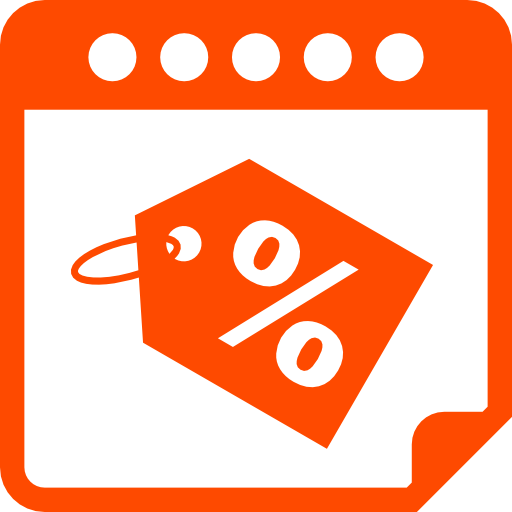 Time based marketing
Ads campaigns and Off-peak hours, promote an offer that will bring customers to stores

Booking agenda view
View booking planning and clients info in order to manage services

Auto notification
Get Auto notification on clients arrival to provide the best welcome services

Clients behaviour Analytics
Analyse clients behaviour on collected data from mobiles or Wifi hot spots

Administration tools
Administration back office on web, manage promotion and loyalty program
More about indoor navigation & location
The geofencing
The geofencing is a principle derived from the geolocation. It consists of defining areas like the entrance to a retail space, a cash register, … It allows the detection of persons as soon as they go into the defined area and to send them rich messages, interactive contents directly on phones.
The working principle
An indoor positioning system (IPS) is a system to locate objects or people inside a building using radio waves, magnetic fields, acoustic signals, or other sensory information collected by mobile devices. There are several commercial systems on the market, but there is no standard for an IPS system.
IPS systems use different technologies, including distance measurement to nearby anchor nodes (nodes with known positions, e.g., WiFi access points), magnetic positioning, dead reckoning. They either actively locate mobile devices and tags or provide ambient location or environmental context for devices to get sensed. technologies.
System designs must take into account that at least three independent measurements are needed to unambiguously find a location . The system might include information from other systems to cope for physical ambiguity and to enable error compensation.
Do you want to try it out ?