Smart Meters Installation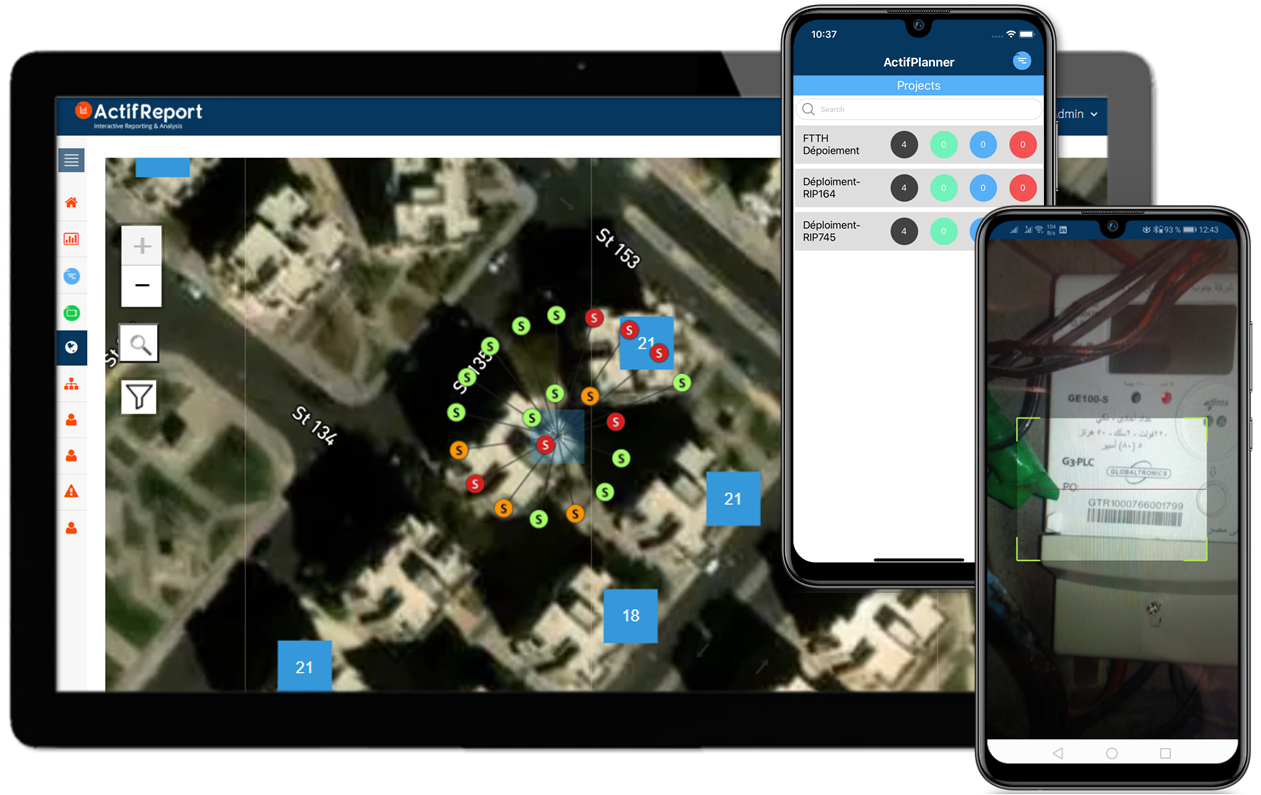 How to manage real time installation of Smart Meters ?
Coppelis provides solutions to improve the infrastructure construction and to control the network quality.
Mobile workforce management 
Efficiently manage workforce in the field ​with a single application​
Create documentation inclouding photos
All key stakeholders have real-time access​ to field data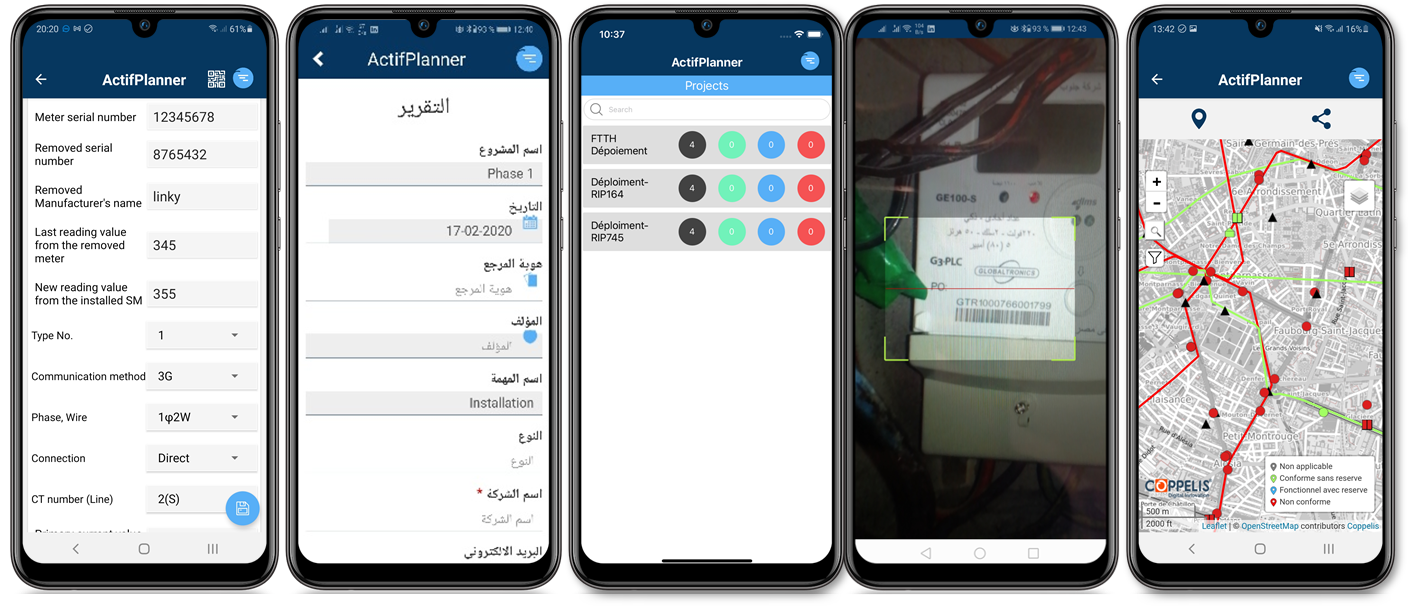 Maintenance, Service Desk & Ticketing
Technical quality control,
Maintenance and SLA,
Reparations management.