COPPELIS is a Consulting and Software Company, Offering I

nnovative 

Digital Solutions for Business.
We provide you with solutions ready to use or to build upon business needs !
IMPROVE BUSINESS PERFORMANCE
& INCREASE COST EFFECTIVENESS
STOP to manual data processing
STOP emailing information




WE PROVIDE INOVATIVE SOLUTIONS
Intuitive and easy to use
Configurable and adaptable
Ready to use and without installation
Accessible everywhere (web and mobile)
WE DEVELOP TO MEET SPECIAL NEEDS
Rapid adaptation of solutions
Specific development
Integration with the existing
Agility and quality
WE SUPPORT OUR CLIENTS
Consulting and business expertise
Setup and implementation
Training
Change management
Our strategy is all about client satisfaction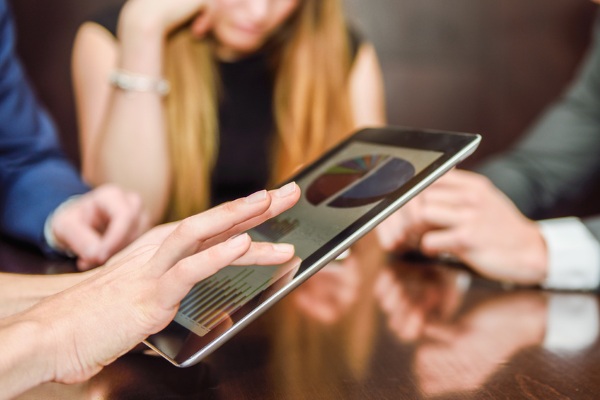 Our professional services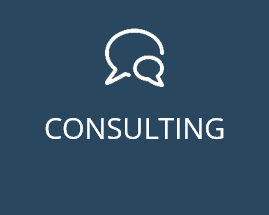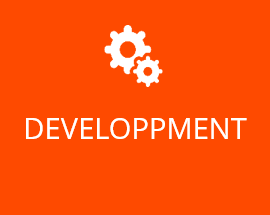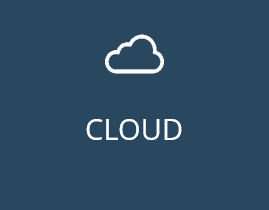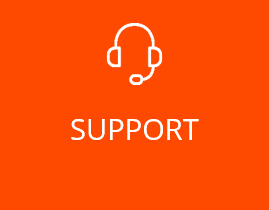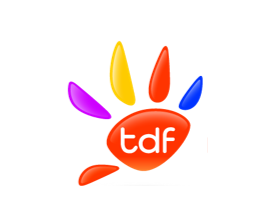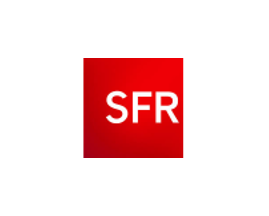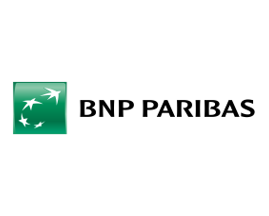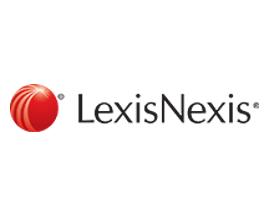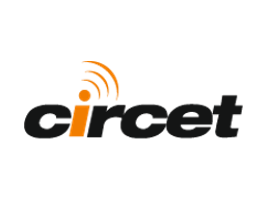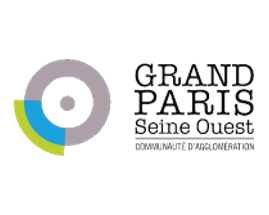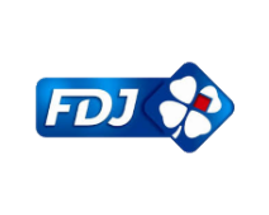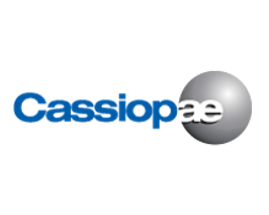 Interested In Working With Us ?