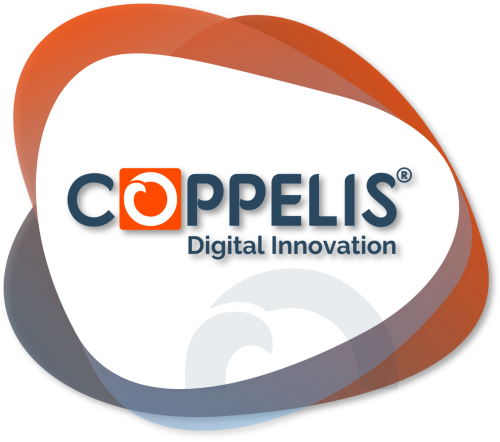 COPPELIS helps you in the digital transformation
and the optimisation of your processes.
We offer easy to use and adaptable business solutions
allowing activities follow-up and decision-making.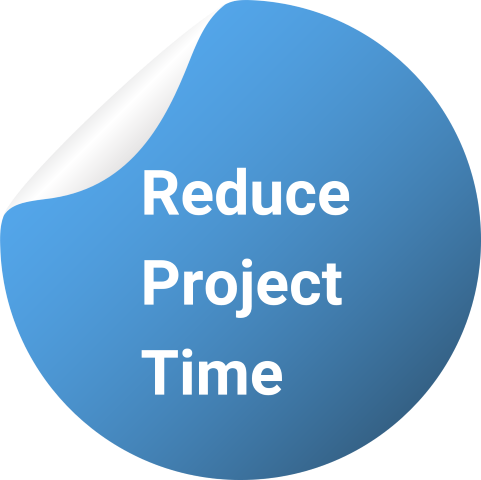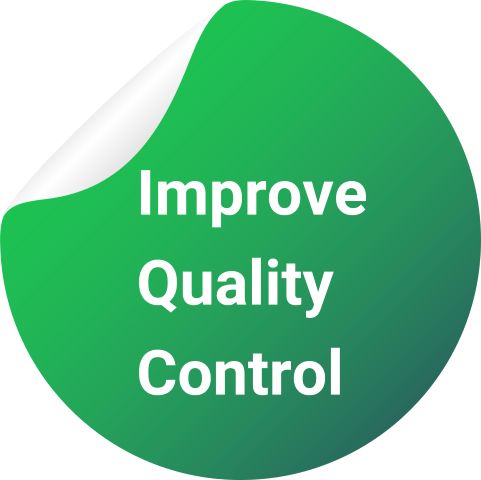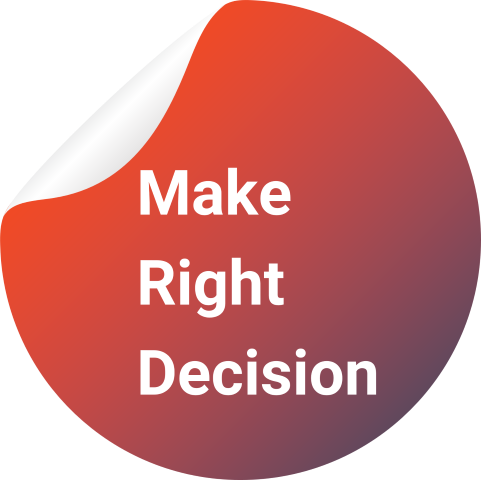 The Only Tool You'll Ever Need
All in one cenrtralized solutions to meet all your expectations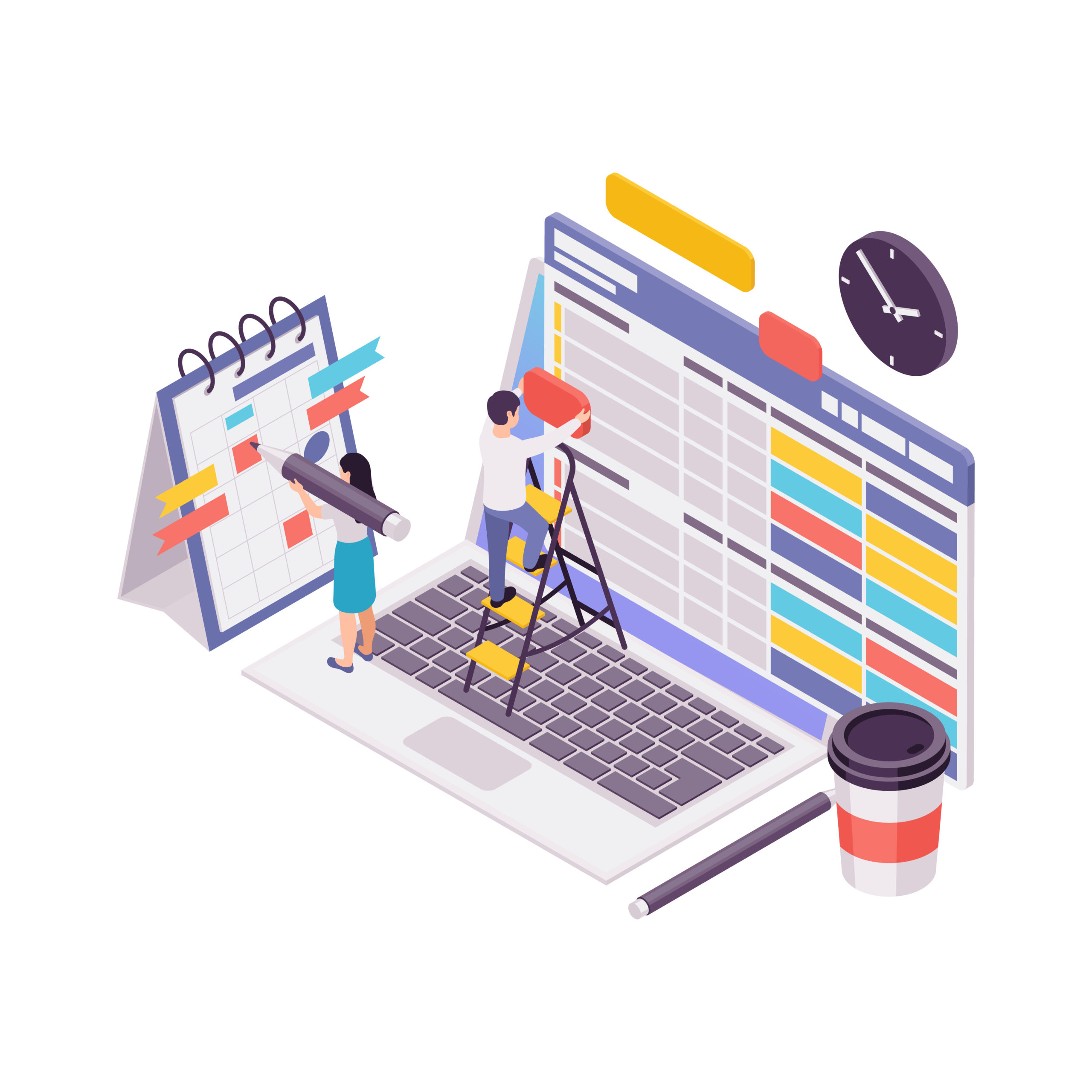 PROJECTS MANAGEMENT
Project forecast & operation planning
Delays anticipation
Documents management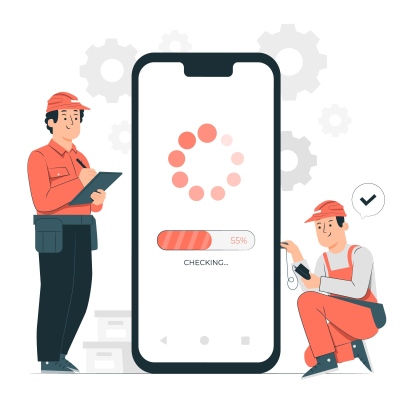 FILED OPERATIONS
Work force management
Mobile App for technicians
Real time updates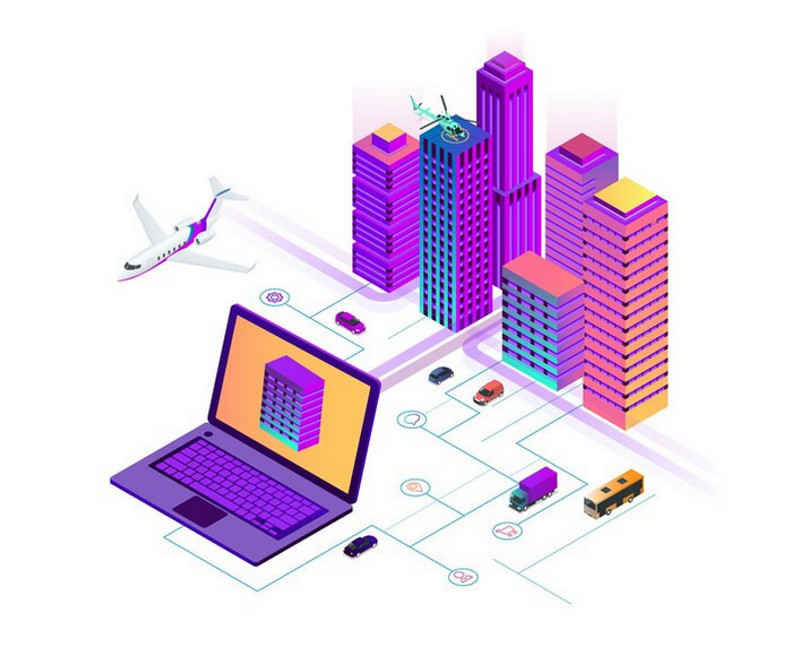 ASSETS MONITORING
Asset management
Real time monitoring and alerts
View operational status on Maps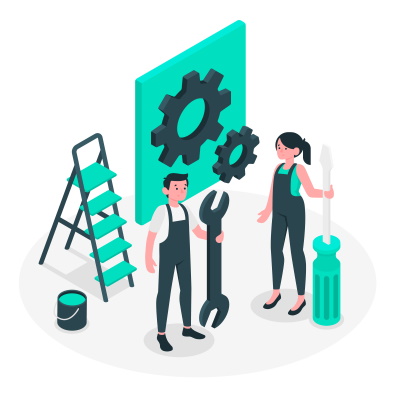 MAINTENANCE
Preventive Maintenance
Workflow automation
Service desk and ticketing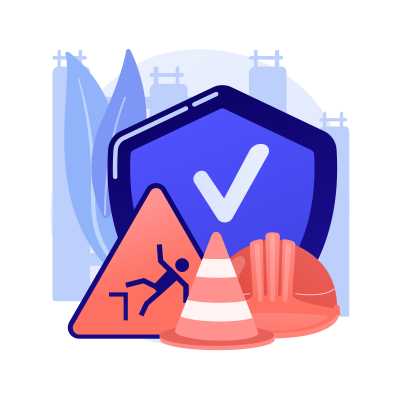 QHSE & INSPECTION
Technical control
Security inspection & risk prevention
Reparation Workflow automation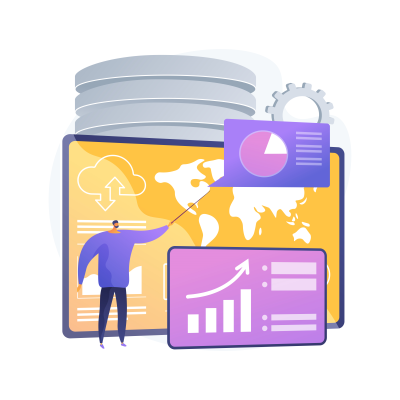 REPORTING
Up to date KPIs
Data analytics
Interactive Maps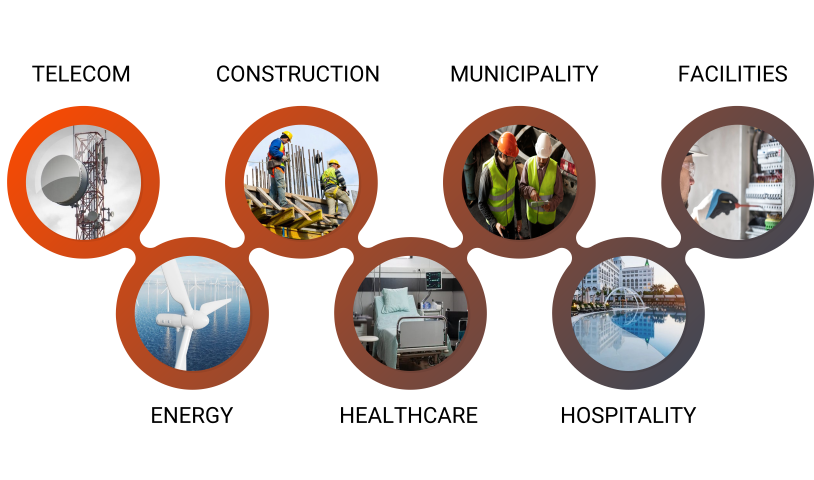 Your business is unique …  Our solutions too.